Navid Goalpure
Senior Front-end Web Developer Part time Blockchain evangelist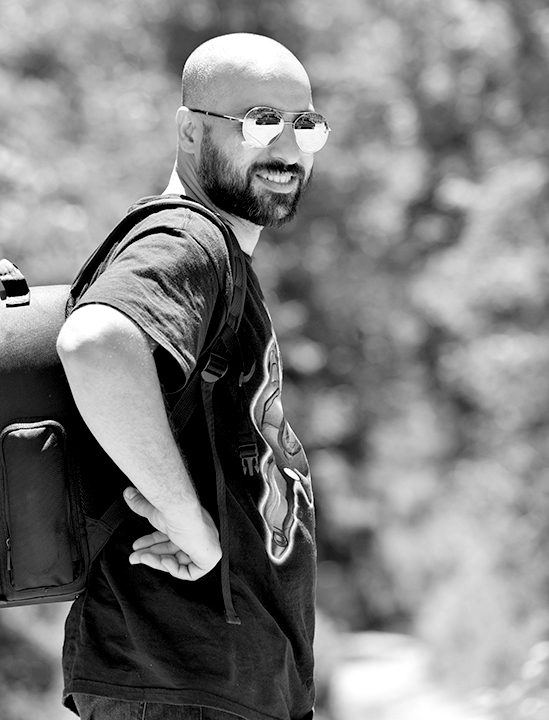 I have worked on these projects. In some of them, I was the founder or co-founder of a startup and in others, I worked as an employee.
FRONT-END DEV-Lions DS (remote)
+ Implement a variety of websites for an awesome marketing team in Canada
+ Technologies: ReactJs, NextJs, SSR, Stripe, Jamstack.
FRONT-END DEV-Asan Pardakht (eCommerce Section)
+ AsanPardakht- with the AAP brand - is the largest Fintech in Iran (with more than 11M active users), which decided to enter the field of eCommerce with the launch of the startup "Bazlia". Bazlia was supposed to take over a part of this market in Iran by connecting sellers to buyers, but in the end, it was shut down in November 2020. The reason for stopping Bazlia was that AsanPardakht decided to stop investing in it and move on to more profitable projects.
+ Technologies: ReactJs, NextJs, SSR, PWA.
FRONT-END DEV-Sarayar
+ A well-known platform, modeled on AirBnB in Iran.
+ Develop & refactor already established website (sarayar.com).
+ Technologies: ReactJs, Bootstrap, Restful-API, Webpack.
FOUNDER-ninisu
+ An Android app for new mothers (rated +4.5 in Cafe Bazaar).
+ Failure cause: Lack of funds and workforce.
+ Technologies: Django+Nginx, Java for Android.
CO-FOUNDER-dbjobs
+ A complete failure! But learned how NOT to handle a startup.
+ My first startup experience, after years of employment.
+ Goal: A national job bank informational website.
Hint: The Yellow star means being an expert in the field. The White star means be used in some cases but I am not an expert. Click each one you want to see the related code on my Github.
You can see other websites code, I'v developed in Github but the live ones are here.
I'd rather to message me by Email or Telegram but if you have problem with them, you can use this form.